Polscreen MINI series
The MINI series – for when the only things that count are entertainment and a time well spent in a small group. Screens from 3 to 5 metres wide.
PolScreen MINI
THE SCREEN STRUCTURE
A pneumatic PVC structure weighing 680 g/m2 guarantees.
PolScreen MINI
AIR VENTS
Three independent air vents with double safeguards ensure instant dismantling of the screen in emergency situations (a storm, for example)
PolScreen MINI
SCREEN SURFACE
PolScreen MINI
EXTREMELY LIGHT
Screens a total weight of only 15 kg (XS model)
Check the offer
Send a form and check the price offer.
Accessories and equipment
Included accesories
Complete cinema sets
We also offer complete outdoor and drive-in cinema sets, ready for any conditions. We select the appropriate screens, projectors, sound system, and deck chairs, and most importantly, we train the client in offering the best cinema experience! By cooperating with us, you ensure success from the first screening!
Projectors
a choice of over 100 devices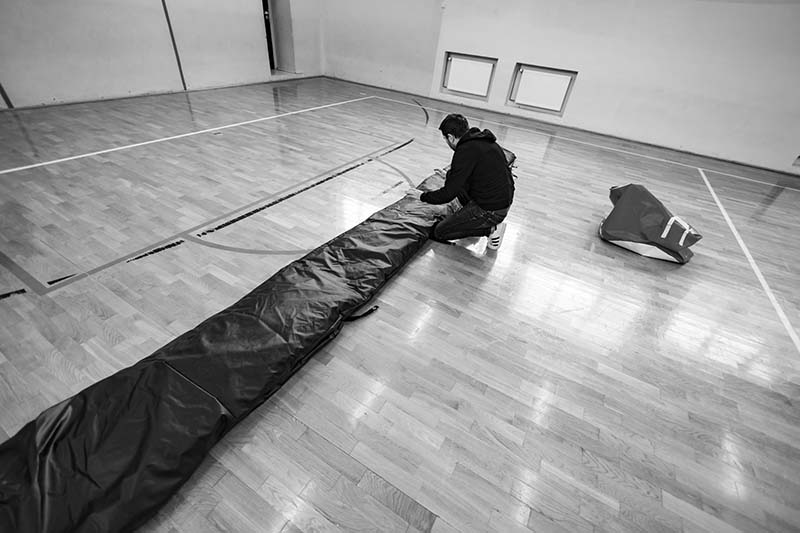 Training
We provide technical training on using the cinema equipment at our company's headquarters or at a place specified by the client.
Sound systems
column speakers, audio mixers, cables, and various players